TARKEM establishes various partnerships in order to gain new functions by preserving the values in the Historic Area in place. There are also many potential investment areas within the Historic Area. In order to contribute to the activities of TARKEM in the field, the owners of the mentioned parcels require investment by TARKEM in their own properties in order to accelerate the transformation in a positive direction. In such cases, joint companies can be established within the framework of the conditions determined by the owners, if the power of the property is large and when it is able to trigger other properties around it when it is restructured.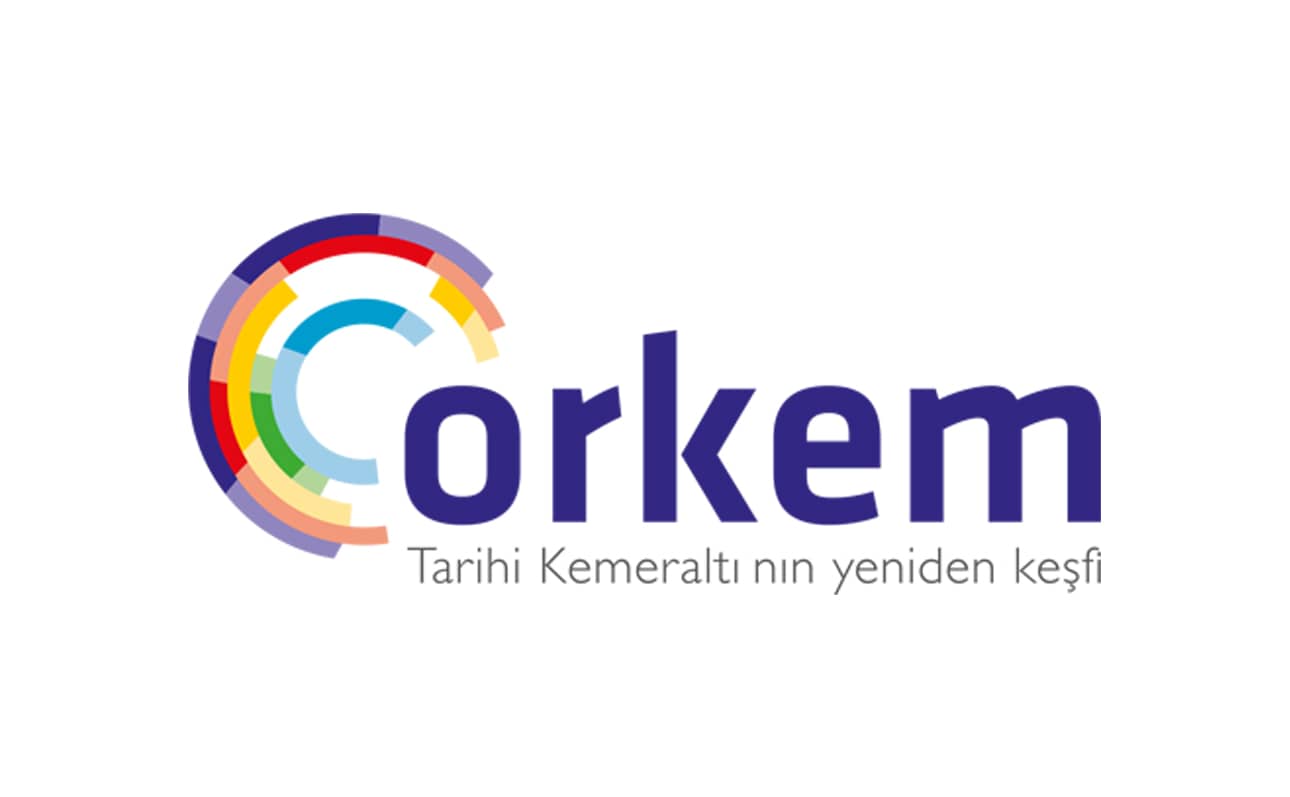 ORKEM
With the 100% capital of TARKEM, it is an organization and service company managed with a smaller capital and Board of Directors in order to establish companies, leasing and business agreements. The company enables the real estates in the area to be put into service with a certain restoration. ORKEM can make quick decisions in the current structure.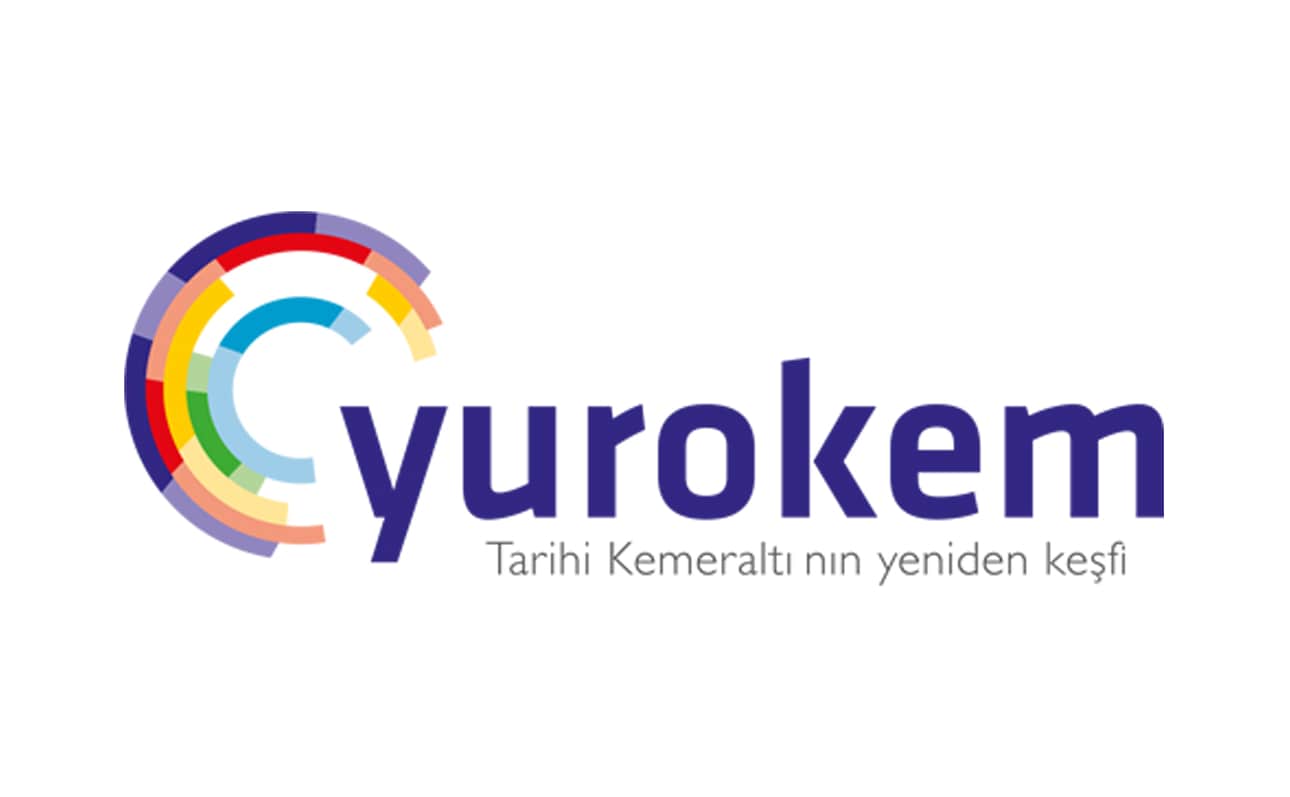 YUROKEM
Yusuf Rıza is a company established between 51% ORKEM and 49% heir to the property. The company will undertake the operation of the museum for the promotion of the old primary school, as well as office, car park and restaurant.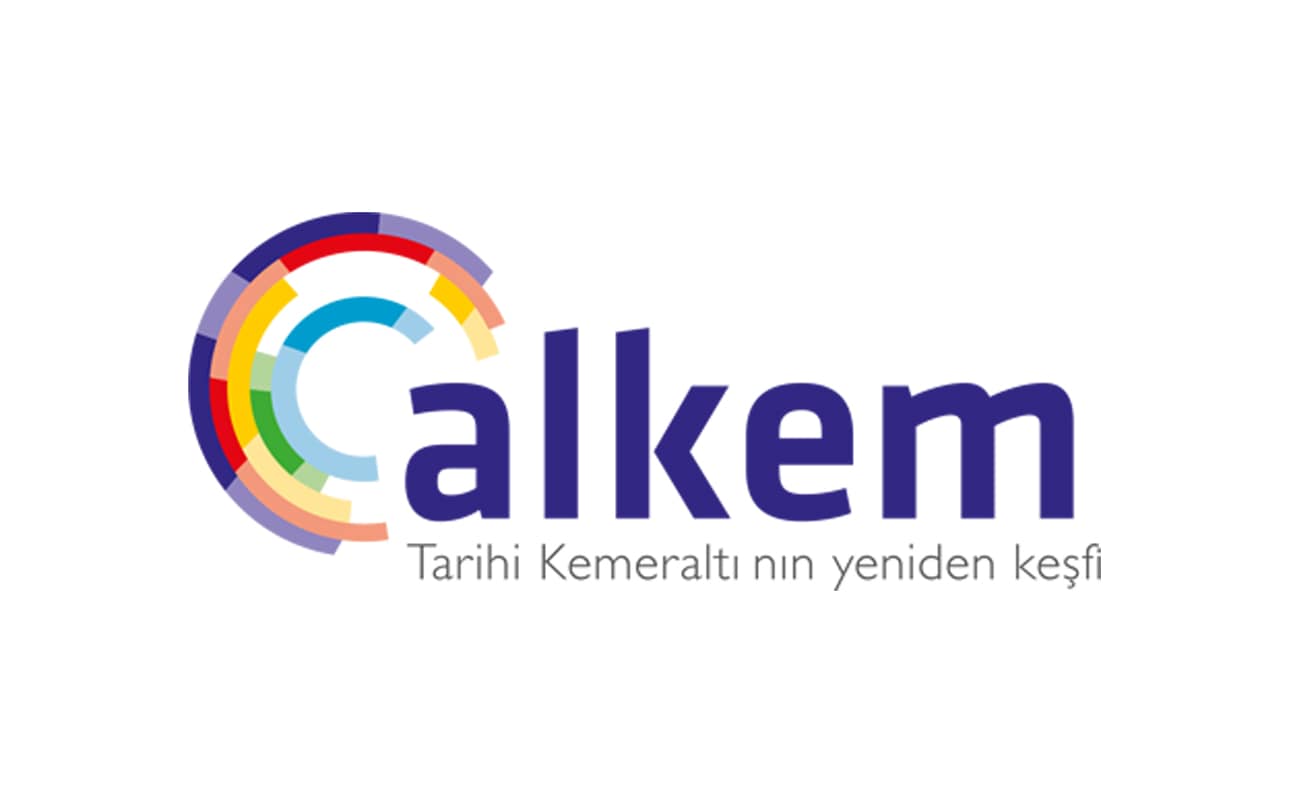 ALKEM
The main purpose of the company is to create a dining and accommodation place, especially to young people, in an integrated manner. If this goal is realized, it will begin to transform the old and empty properties on 926 Street which were used as shoe factories.